In the depths of The Enchanted Forest, a secret magical world awaits...

Step through a secret doorway into the mythical homeland of Father Christmas- Lapland.

Bringing together the scale and detail of film production, with the believability of theatre, we immerse you in our original storytelling world to create family memories that will last a lifetime.

The
Adventure Begins
With an upsurge in human kindness, Father Christmas' Elves have more toys than ever to make by Christmas. Fearing they will not finish their huge workload in time, Father Christmas decides to invite the very kindest Small Folk of the world to help them with their toymaking.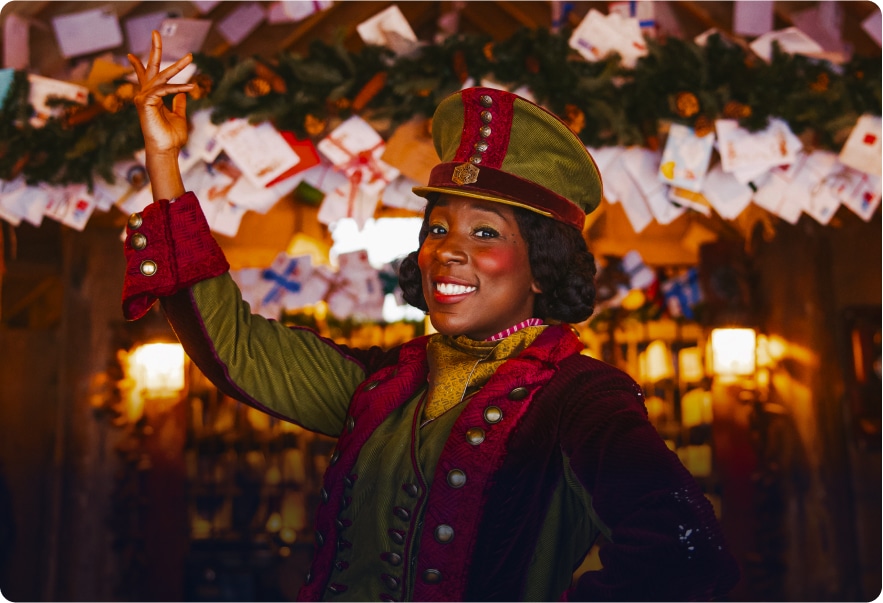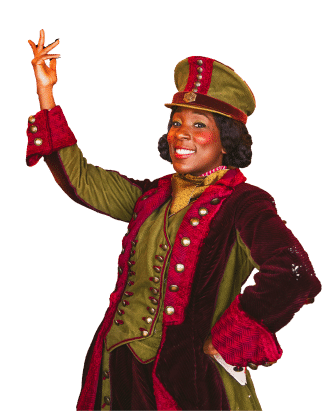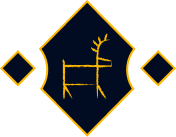 The Invitation
Elva the Postmistress has sent your Small Folk their personalised invitation via Reindeer Post. For added excitement and believability , place the invitation box inside the freezer overnight before magically presenting it to your Small Folk - icy cold from Lapland
The Invitation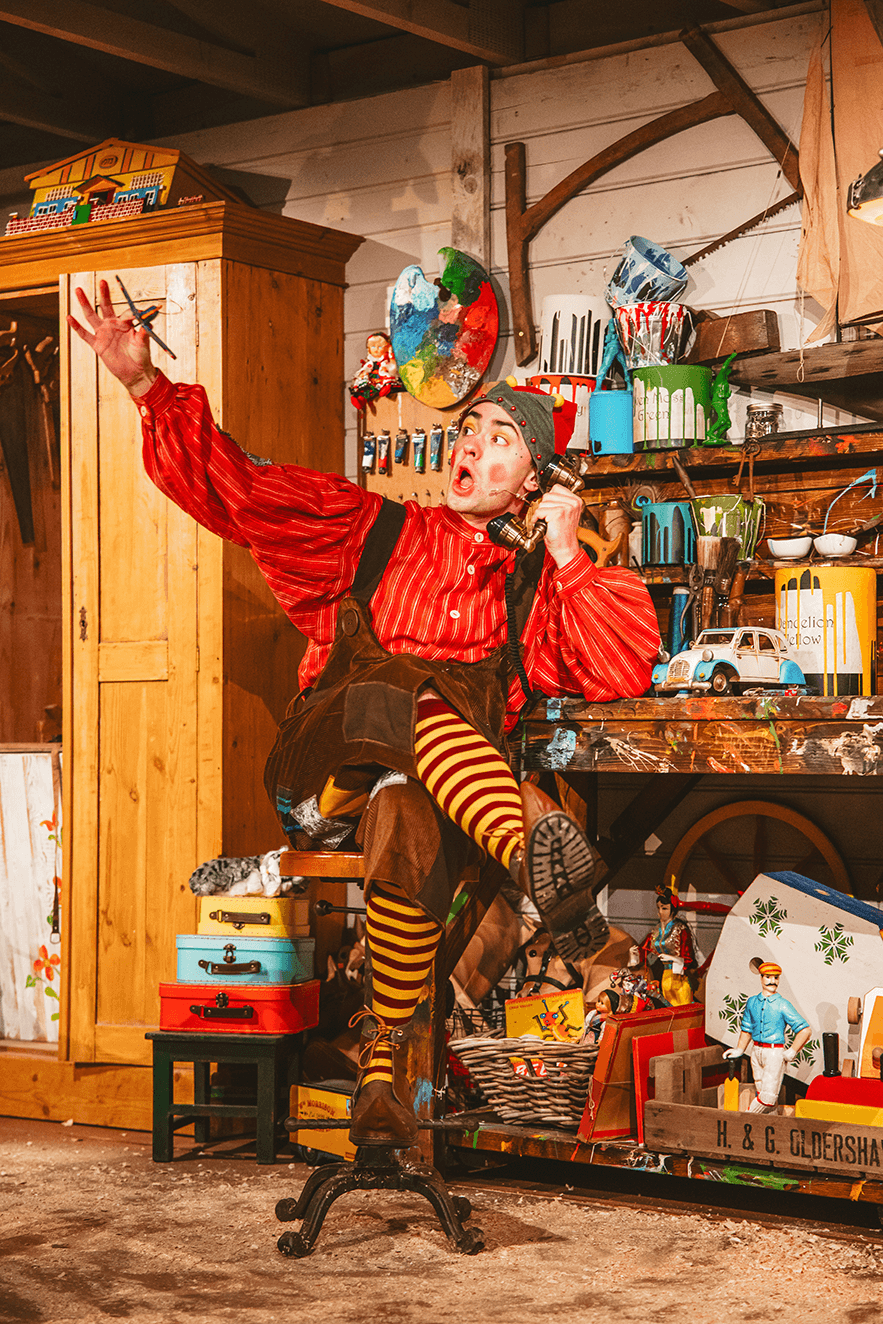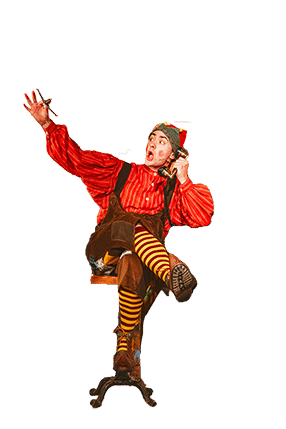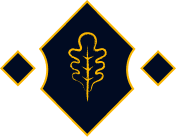 The Experience
After receiving invitations from Father Christmas, children can hardly contain their excitement as they count down 'sleeps' until the day finally arrives when they realise every child's dream of making a magical journey to snowy Lapland to meet Father Christmas and the Elven world.

The fully immersive theatrical experience for the whole family lasts up to four and a half hours and takes your family on a wondrous adventure through the Enchanted Forest and a secret doorway into Lapland. Helping the Elves make toys in Father Christmas' Toy Factory, decorating gingerbread with Mother Christmas, ice skating and letter writing in the Elven village before meeting the reindeer at Ambolt the Elfsmith's forge are just some of the moments you will share before your unforgettable personalised audience with Father Christmas in his snowy woodland home.
The experience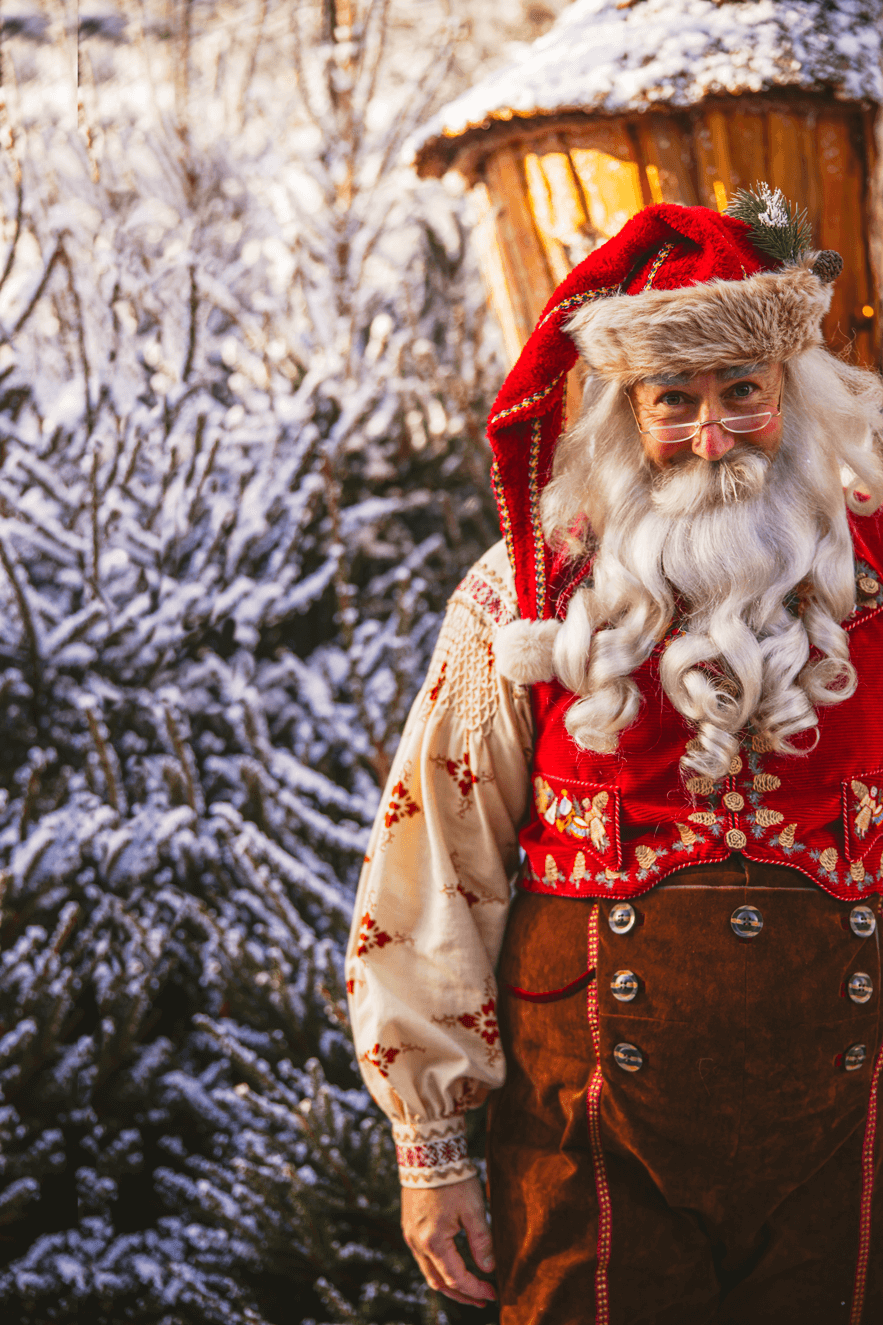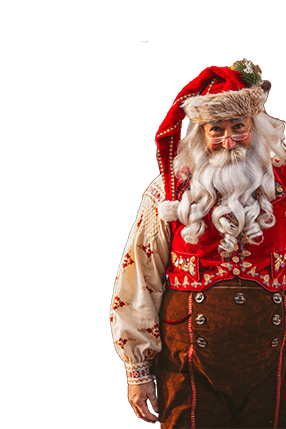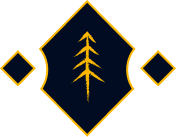 Christmas Morning
The magic of Lapland continues when your Small Folk wake on Christmas morning to find the very toy they helped the Elves make in Father Christmas' Toy Factory, along with a personalised postcard from Father Christmas and the Elves gifting them this special toy for their splendid help.
The magic continues...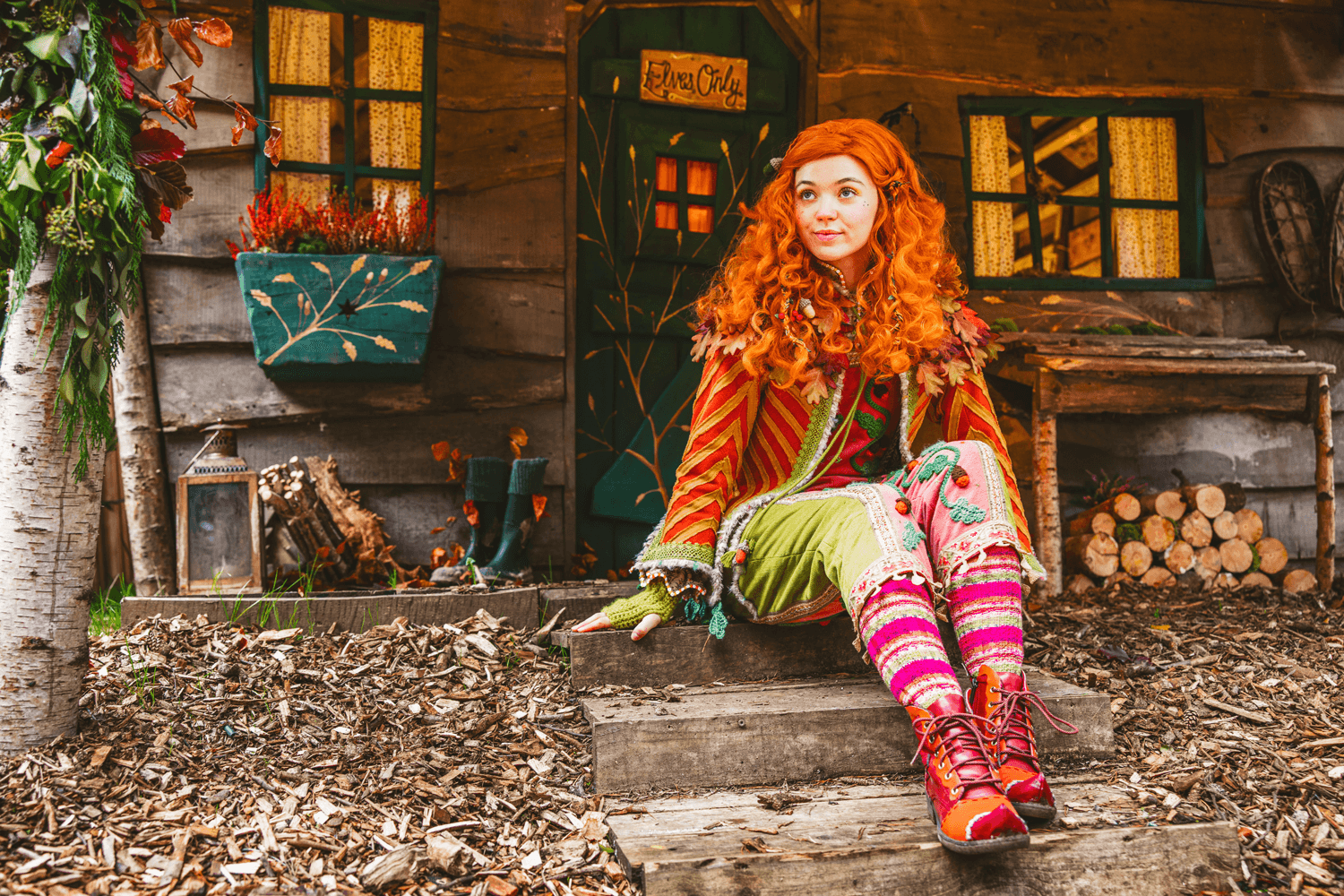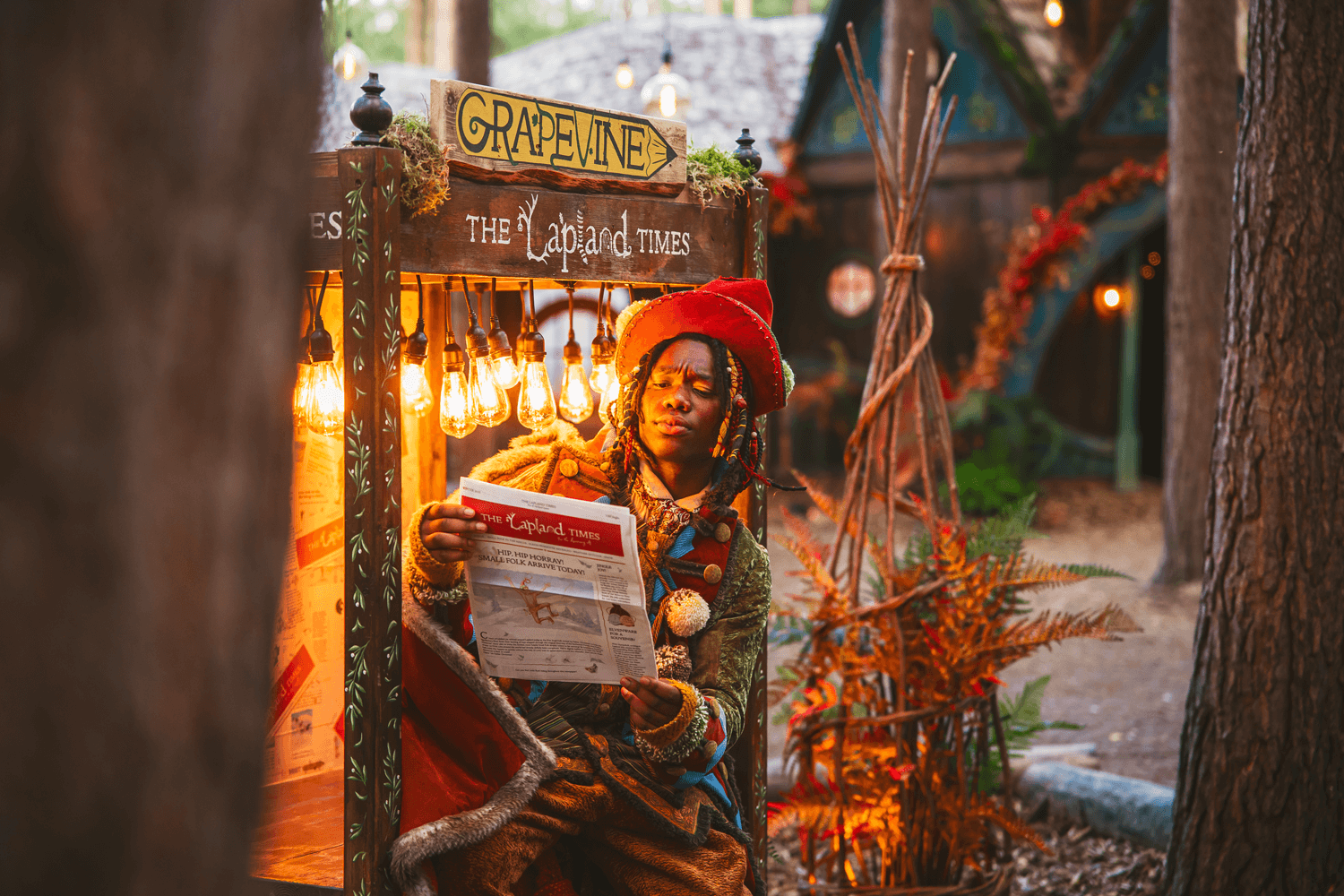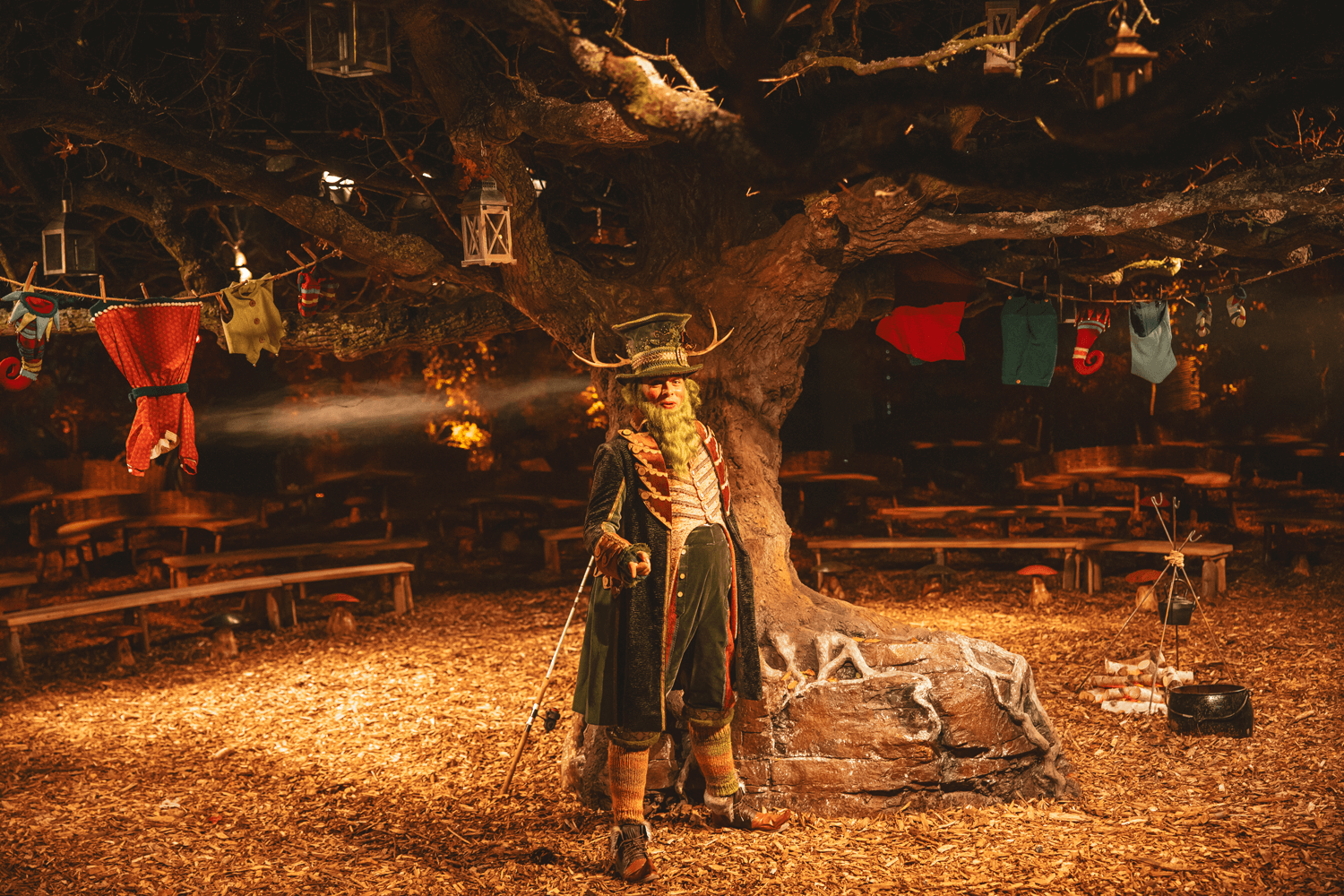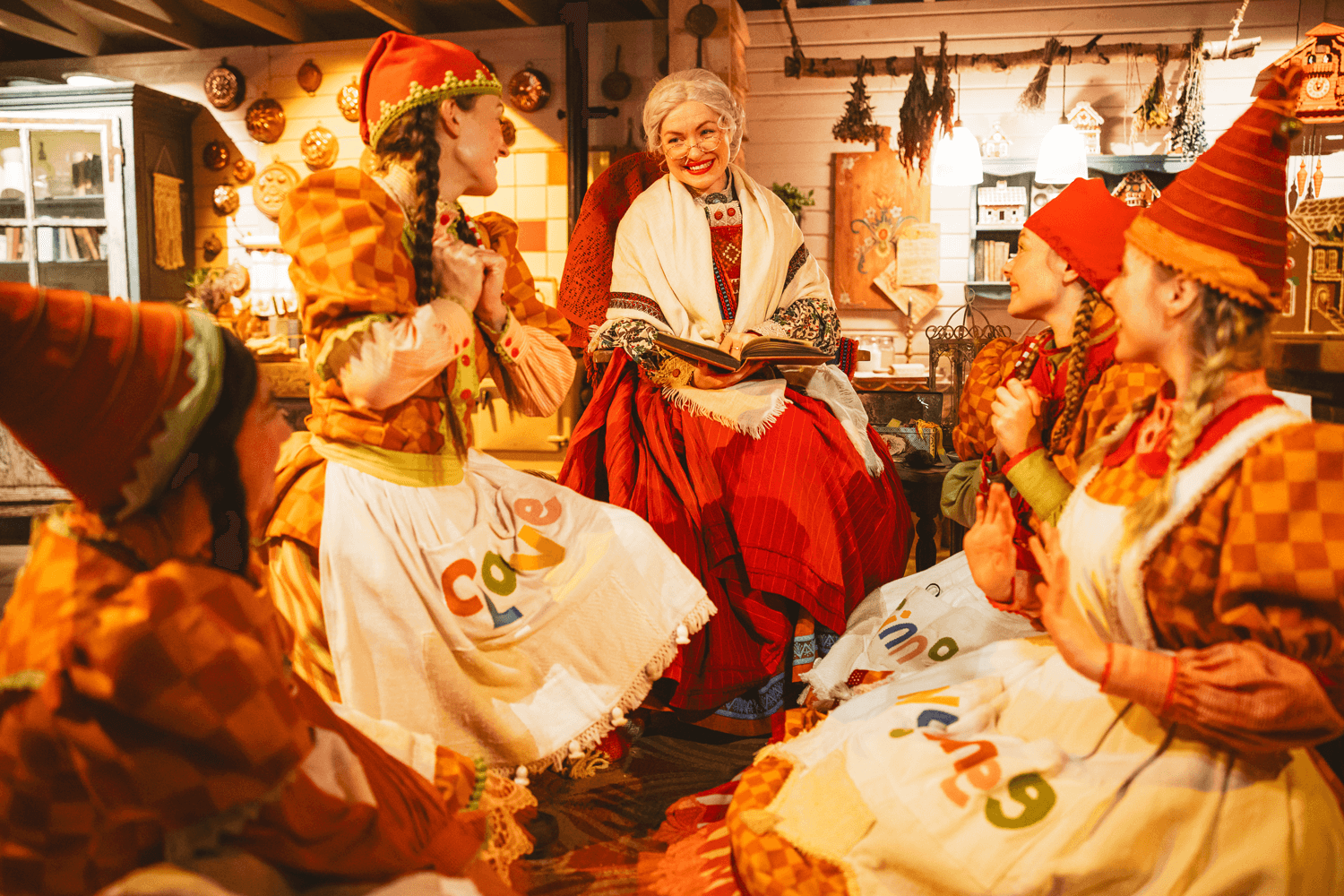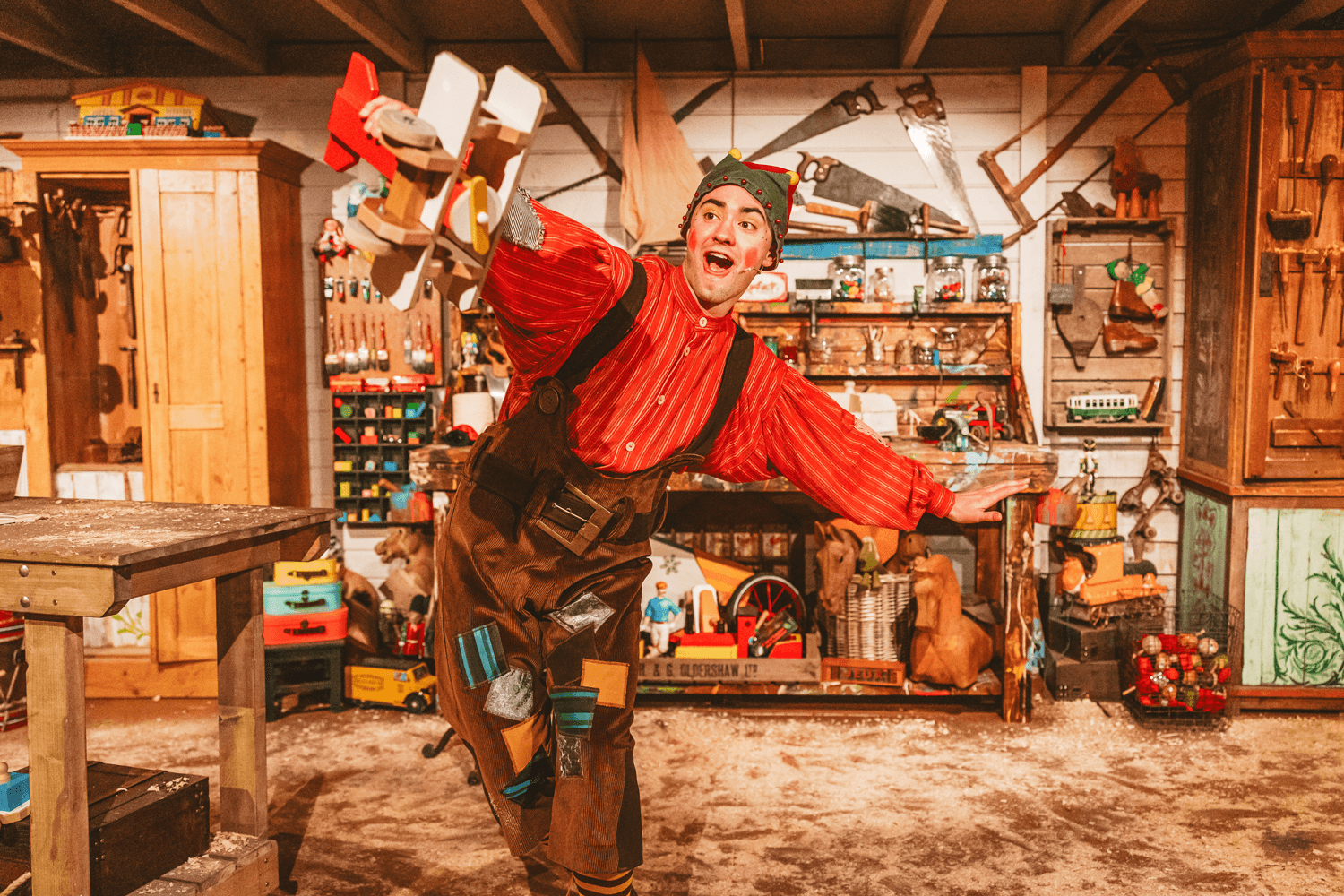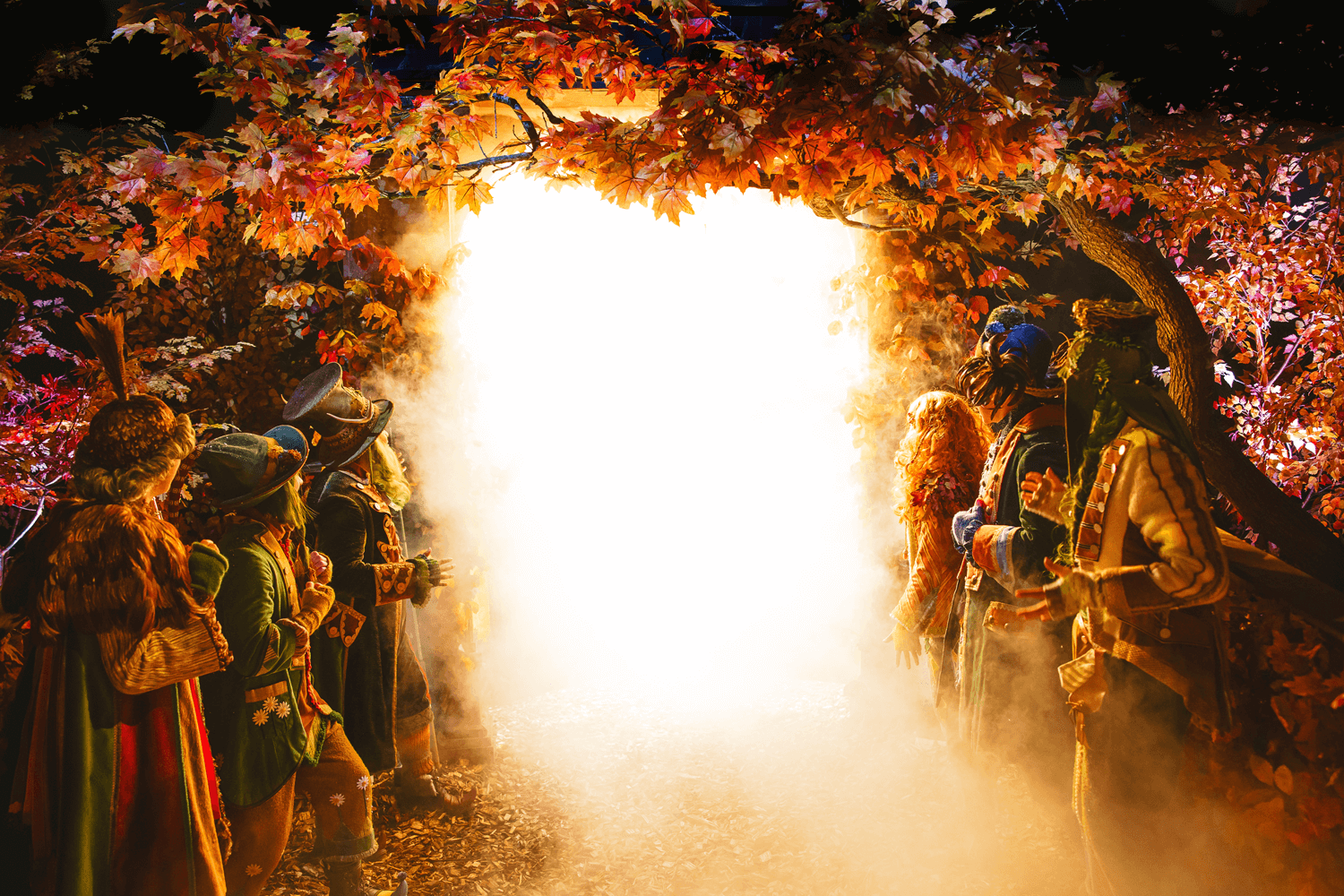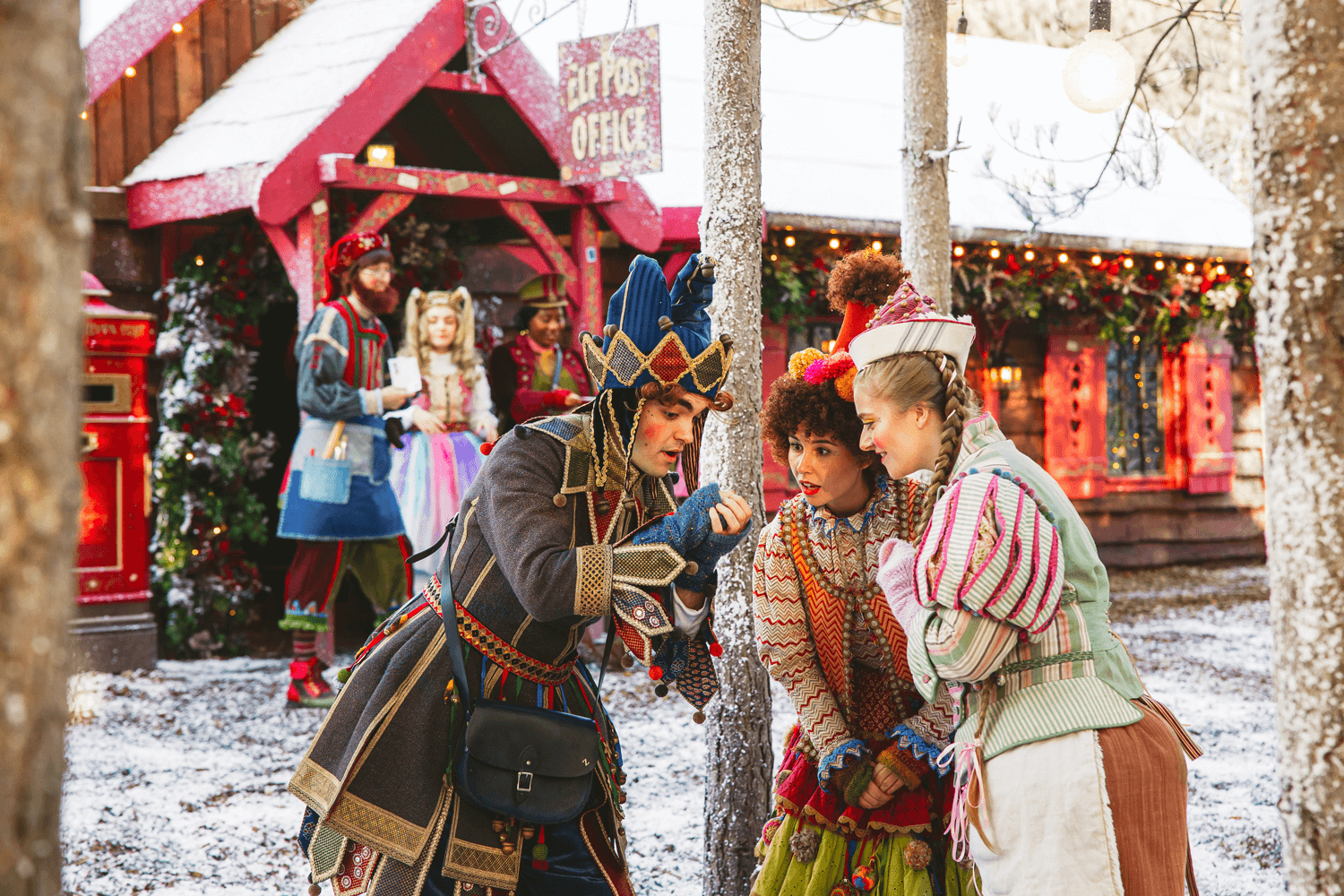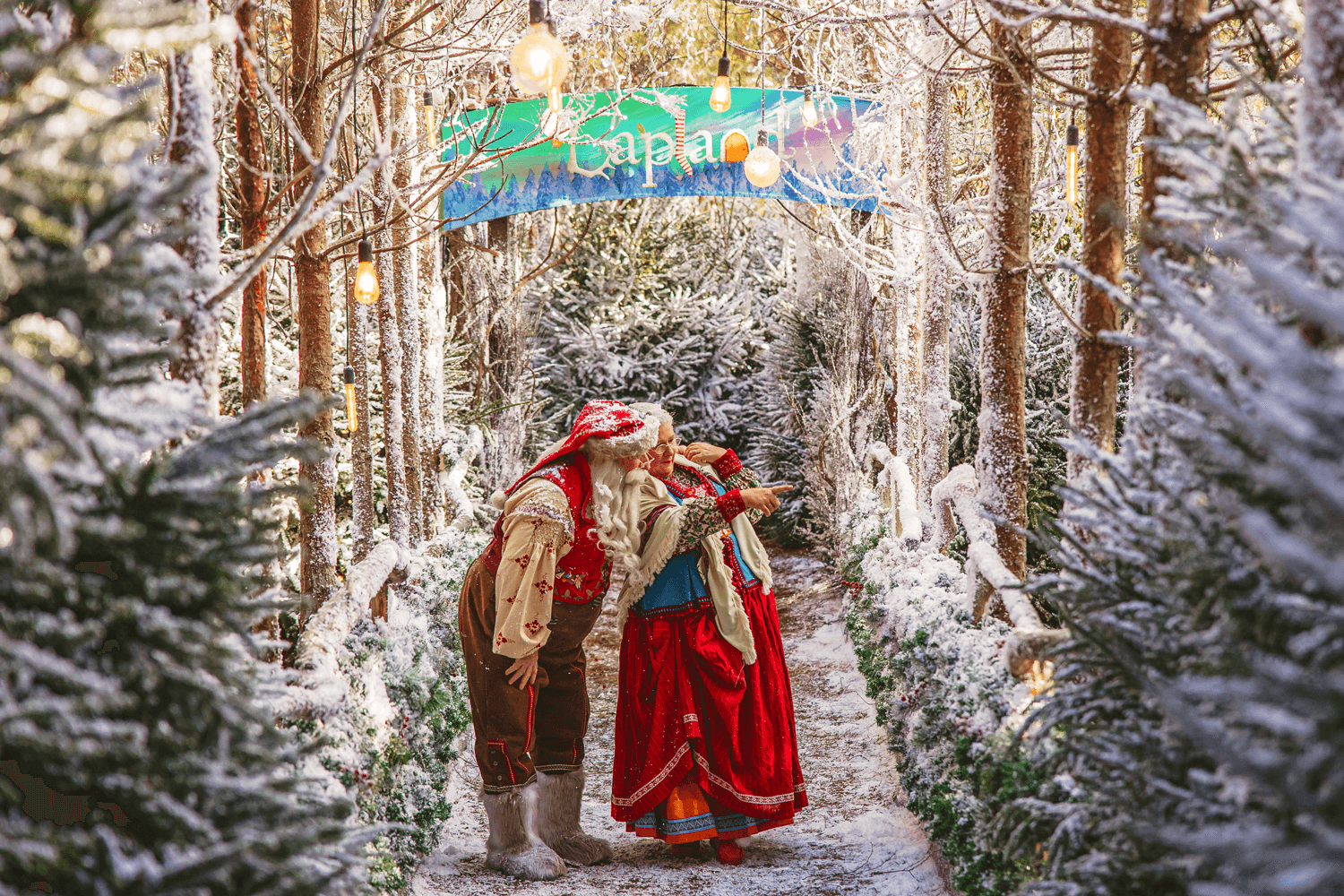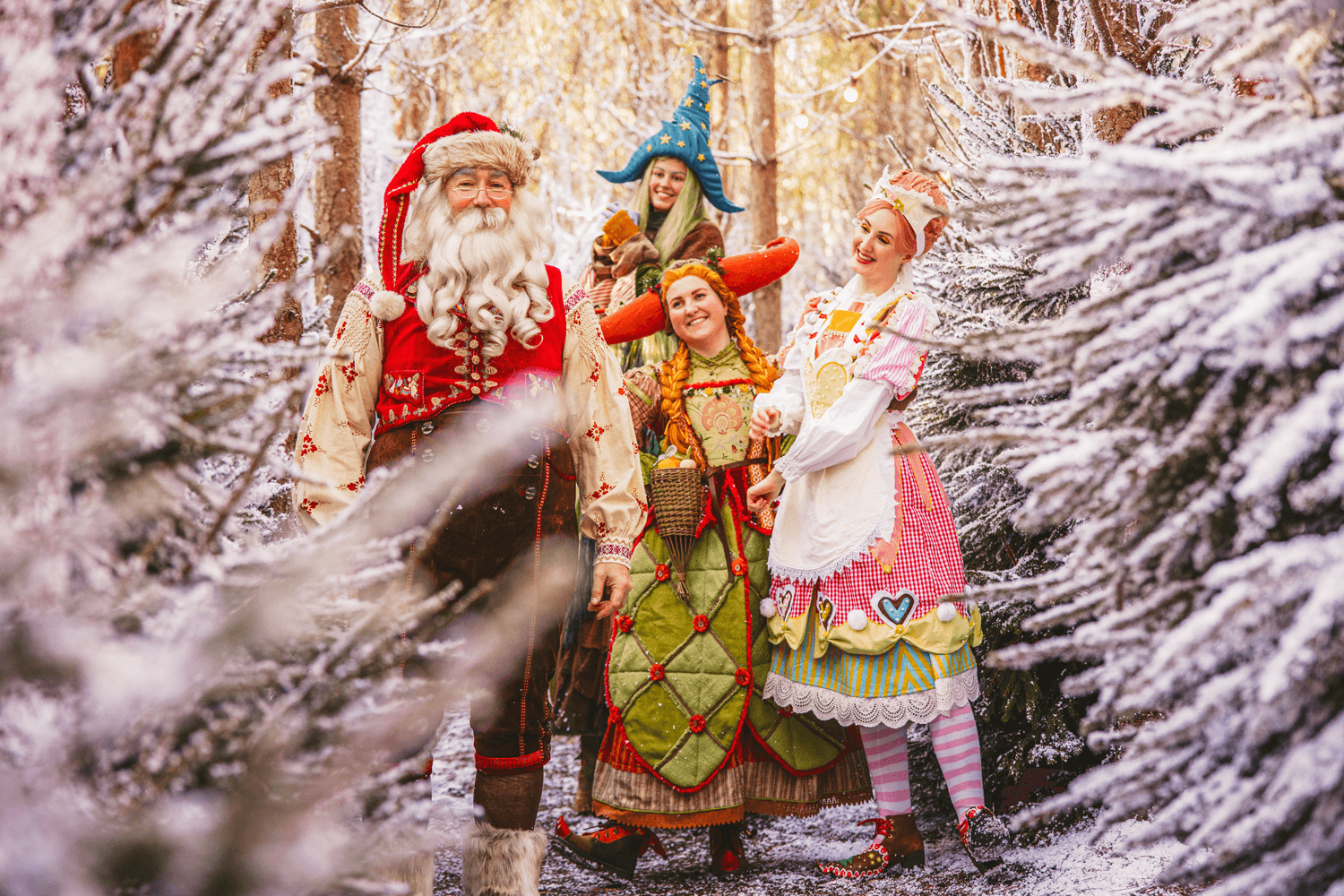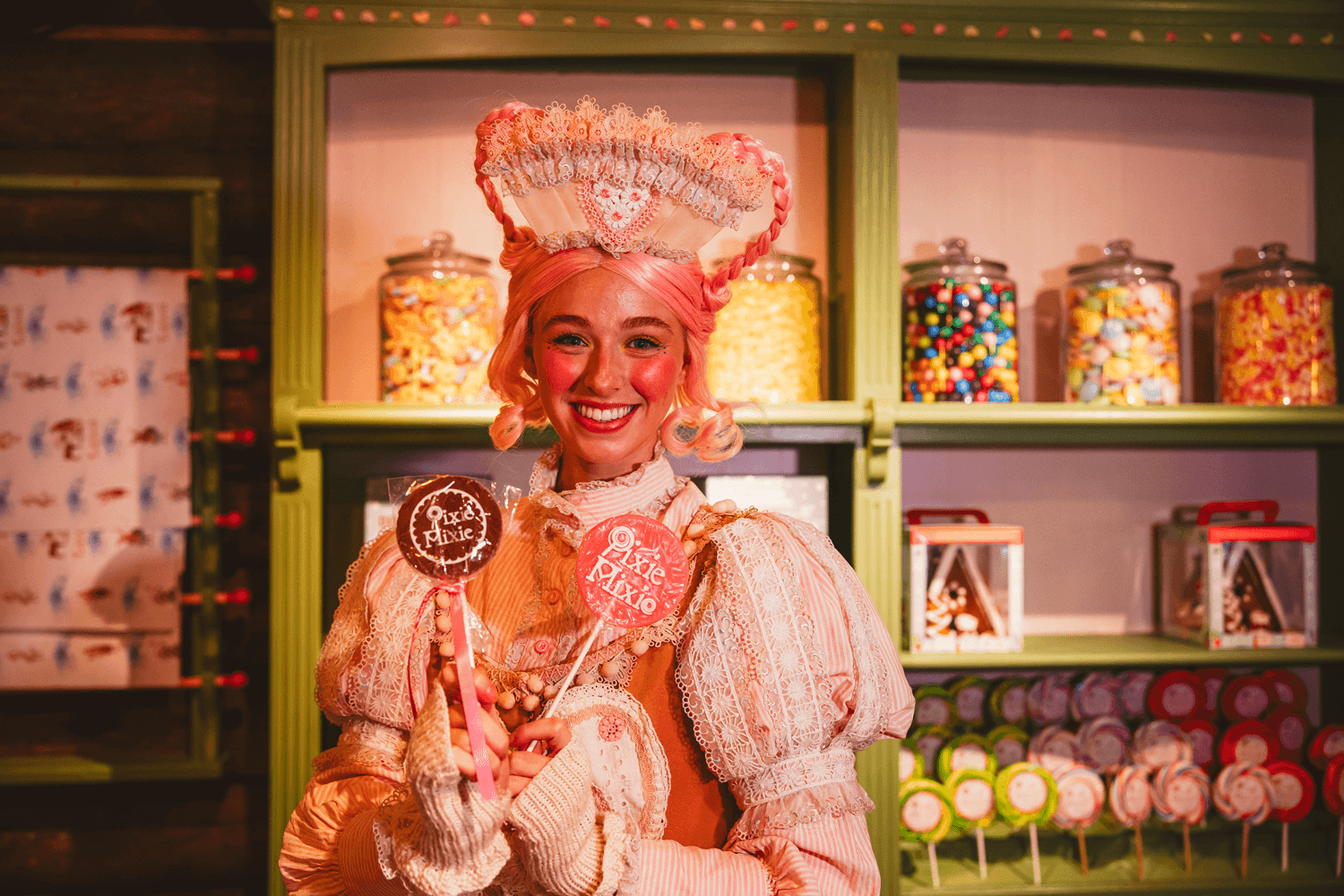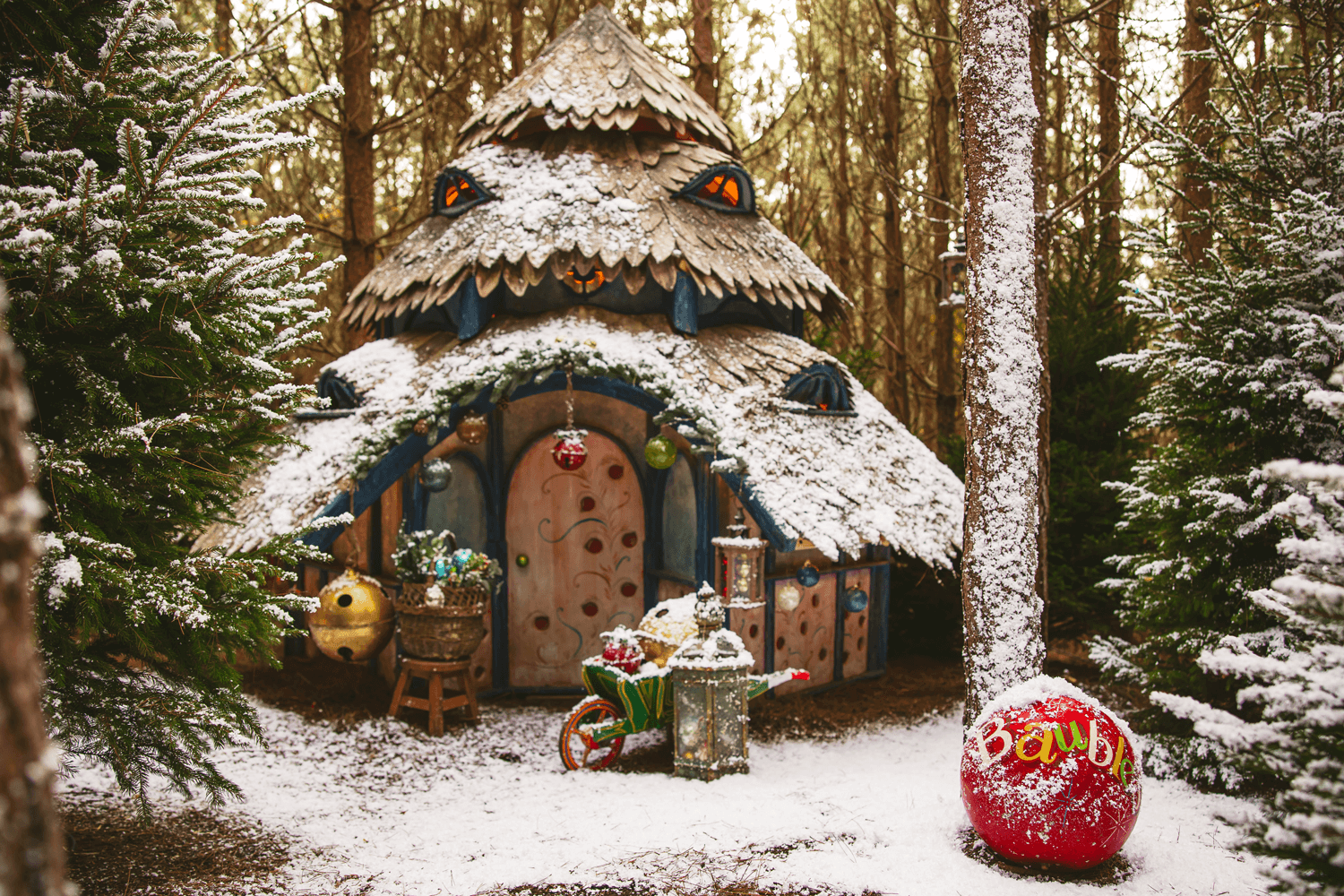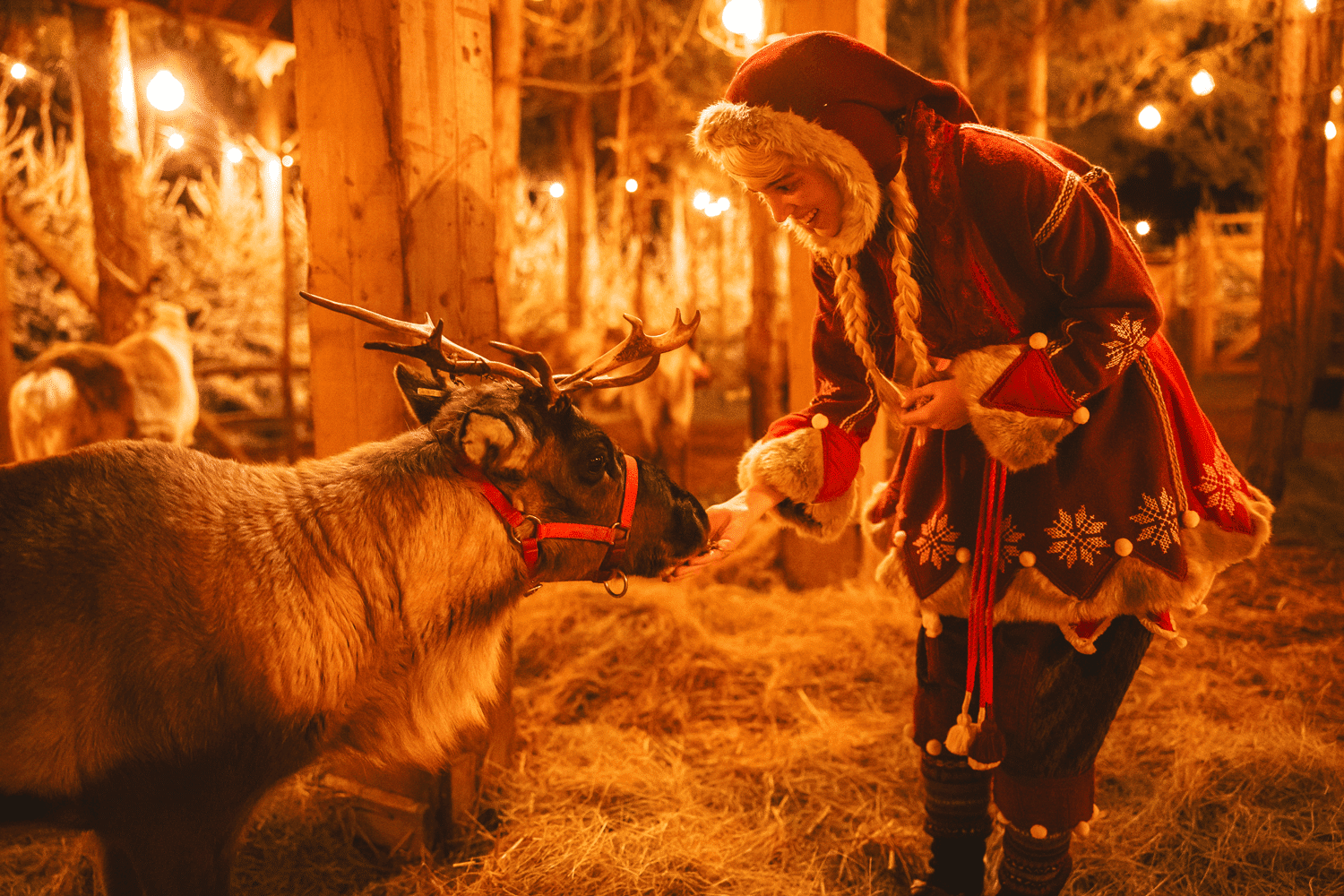 Meet Our Founders
Mother and father to four young boys, Mike and Alison Battle dreamt of revelling in the joy of their children's innocent belief in Father Christmas. They saw Christmas as the greatest celebration of childhood yet could find nowhere that truly reflected how important this moment of childhood wonder was to them. This marked the beginning of a 17 year journey to reimagine Father Christmas' artic homeland here in the UK.
Find out more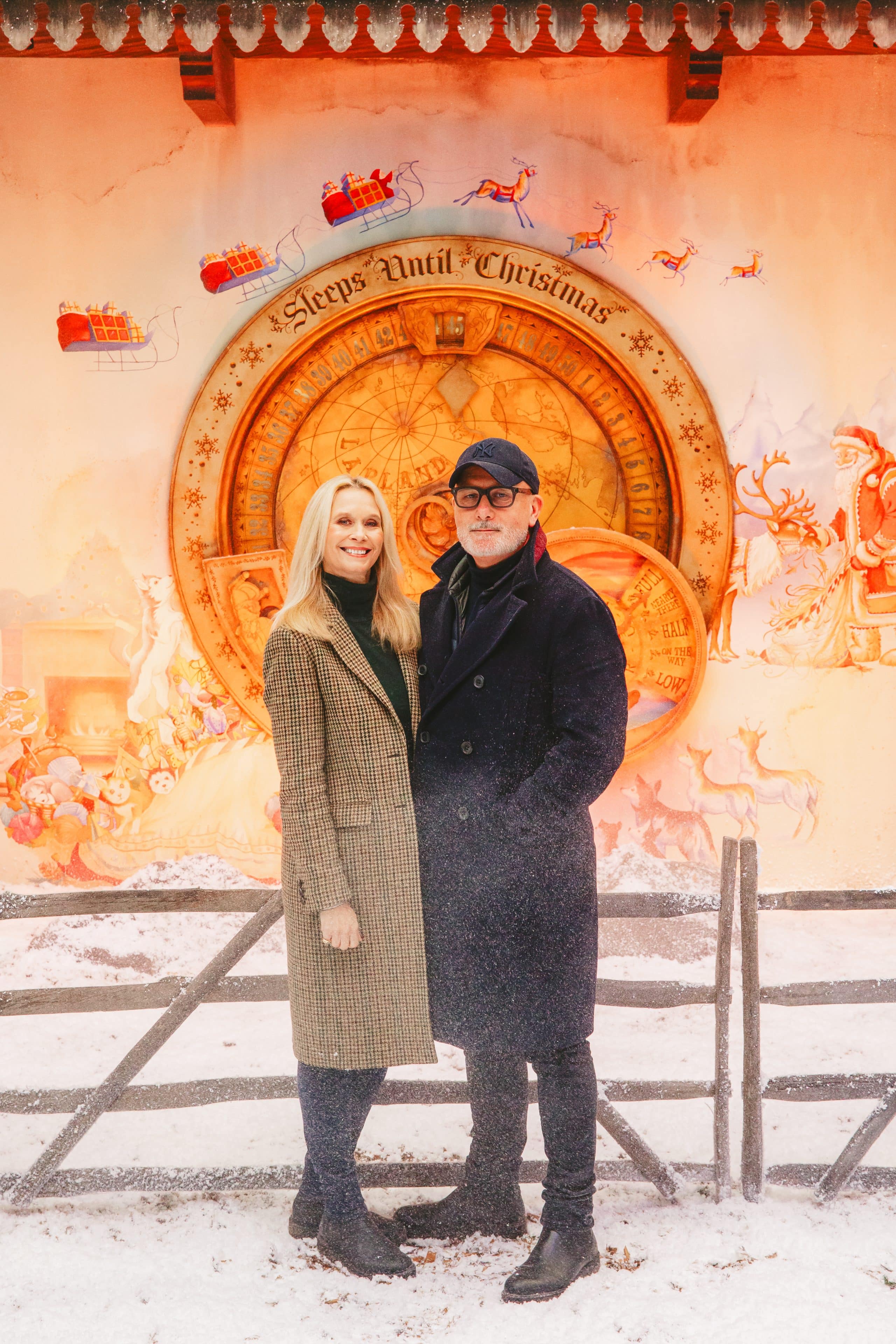 We can't wait

to meet
You!